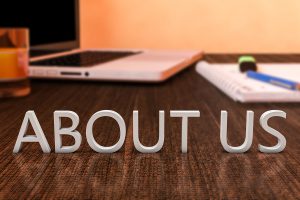 Medical Waste Pros is here to help connect you with a reliable, compliant, reputable medical waste disposal company in your area. We strive to be a one-stop solution to help you find a provider that has the experience and understanding of your business to ensure you're always within the law and protecting your employees, patients, and the environment.
We have put together a nationwide network of Medical Waste Disposal Companies that can provide you with turnkey solutions for your facility no matter what industry you're in or what regulations you need to adhere to on a national, state, or local level.
Why You Should Choose Medical Waste Pros
Within minutes of requesting a free quote, you'll get calls or an email from a licensed and affordable provider in your area to learn more about your needs and what type of services you require.
Our service representatives have been helping businesses with expert sourcing decisions since 2001, and we understand that while the internet is supposed to make decisions easier, it often makes things more confusing.
Let us help you reduce the time and steps it takes to find a provider that can do exactly what you require. If you tell us what you're looking for we'll make sure to find the right company to help you out.
Get Free, No-obligation Quotes on Medical Waste Removal Services Today
Medical Waste Pros can help you find a reliable local medical waste service provider for sharps disposal, regulated wastes, biohazard disposal, and more. To get started, fill out the form to the right, or give us a call at (888) 755-6370. Within minutes, we'll get you free, no-obligation quotes within minutes!